Seasons Greetings from virtualstudiosets.com
December 22, 2015 virtualstudiosets.com
Ho! Ho! Ho! Happy Holidays!!!
Look who's just arrived in Studio 1!!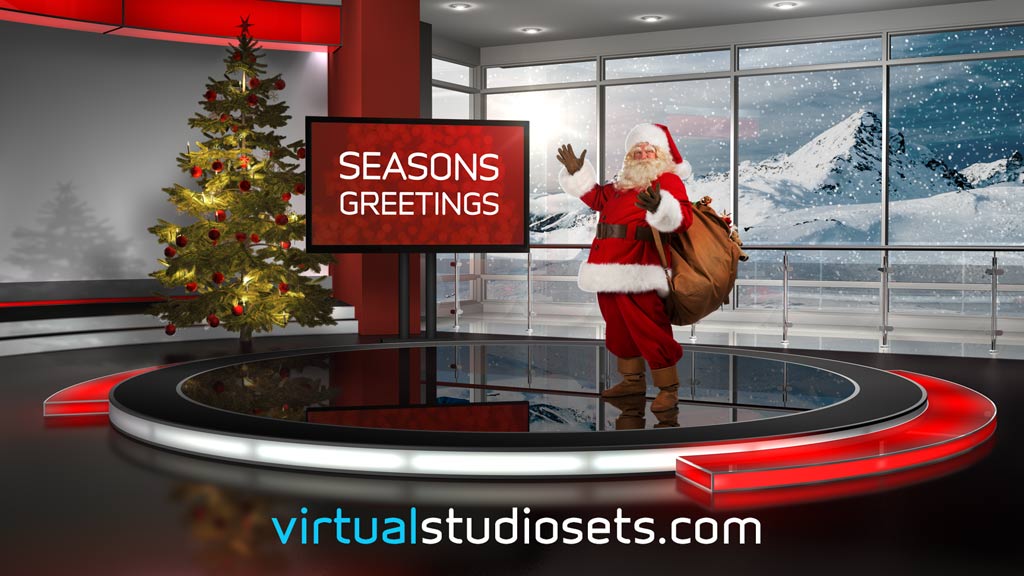 It's been a great year for virtualstudiosets.com. Thank you so much for your custom during 2015. It's great to see our virtual studio sets being used in so many countries on nearly every continent around the world! (Come on Antarctica – get your finger out..!)
Very best wishes for the holiday season, and continued success to you all in 2016.